MYA: Digital visibility agency
Who are we?
MYA is a 100% digital agency located in Paris, Brussels and Shanghai.
Through our 2 departments, we offer tailor-made solutions
in natural and paid referencing "MYA VISIBILITY" in content creation "MYA STORY".
MYA is a global approach to the digital visibility of the brand, over the long term.
Brand content, brand expression and brand visibility,
we put our 3 areas of expertise at the service of a single focus: the customer.
OUR DAILY MANTRAS:
Editing your stories for visibility and engagement.
Design your digital identity to enhance your brand and its activity.
Make your content visible, perennial and legitimate.

MYA: Your 360° Digital Agency
Brand content to engage and build loyalty, brand expression to communicate, brand visibility to emerge and stand out: the agency's 360° vision and expertise allow us to help you boost/improve your user experience to achieve sustainable quality traffic and more conversions.
MYA: The agency that engages
Our preference for tailor-made solutions was born out of an observation: creating a sustainable strategy for the digital visibility of a brand over time cannot be done remotely, in the short term, just from time to time. Digital is not a one-night stand, it's a marriage.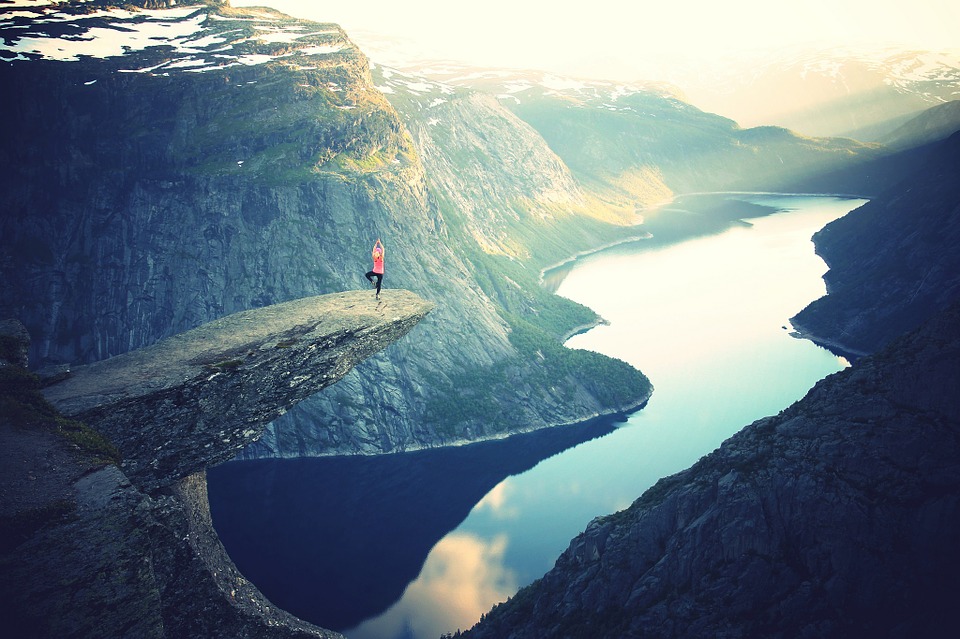 MYA: Digital expertise focused on the user
MYA's tailor-made concept commits the teams to providing a quality service that goes beyond mere advice. This is why support is at the heart of our offers. MYA offers real support in order to progress and reach the top. A global and tailor-made approach for your digital visibility that we design over the long term. You are at the centre of our attention and we help you to put your consumers and prospects at the centre of your digital strategy.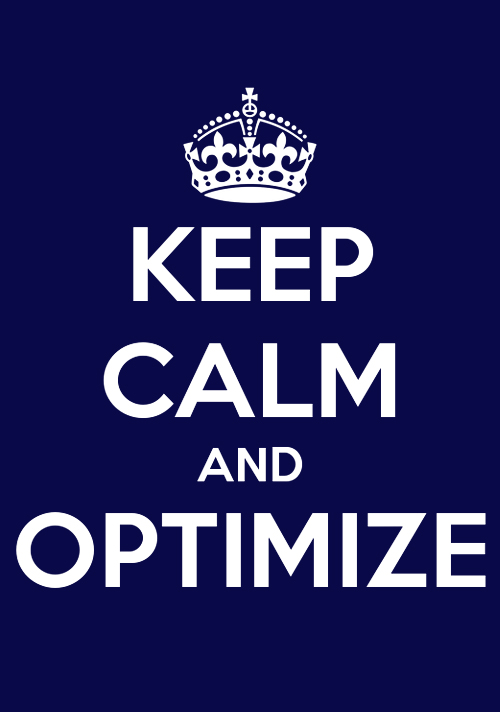 MYA Visibility: ensuring your visibility on the internet
MYA accompanies you in your quest for visibility. We are able to offer you a wide choice of acquisition levers that can meet your expectations and your marketing budgets: SEO, SEA, emailing... From simple qualified traffic to conversion tracking, we help you achieve your goals and develop your turnover.
MYA Story: developing your content on the web
Content remains at the heart of a digital strategy. It helps to attract Internet users and build their loyalty on a recurring basis. At MYA, we know how to tell stories. Engage, build loyalty and gain notoriety... We adopt our editorial strategies according to YOUR objectives.
MYA Tracking: understand what your users are doing to better target them
To develop and understand your data.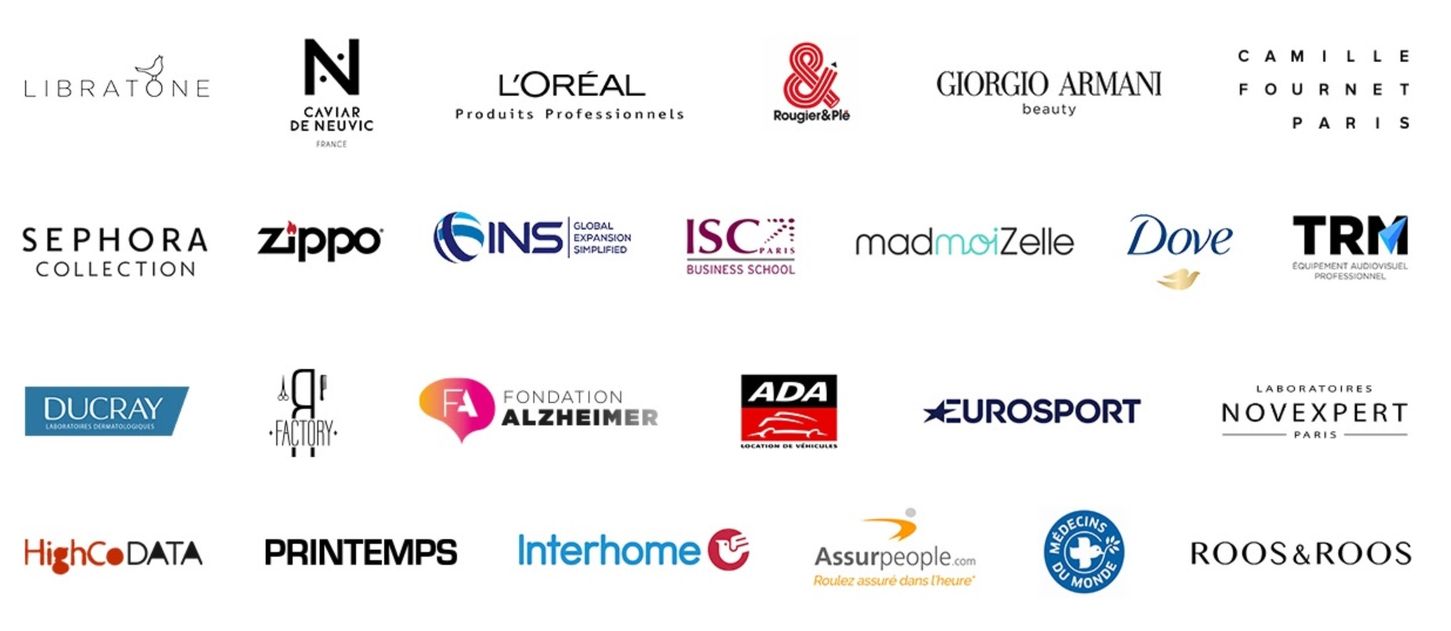 Contact us
44-46 rue de la Bienfaisance - 75008 Paris
United Valley, Changle road No. 462, Floor 2 Huangpu District, 200020 Shanghai - 上海市黄浦区长乐路462号集社主楼2楼
Avenue Louise 54 - 1050 Bruxelles
+33 (0)1 84 25 59 95 || +32 (0)2 319 58 38